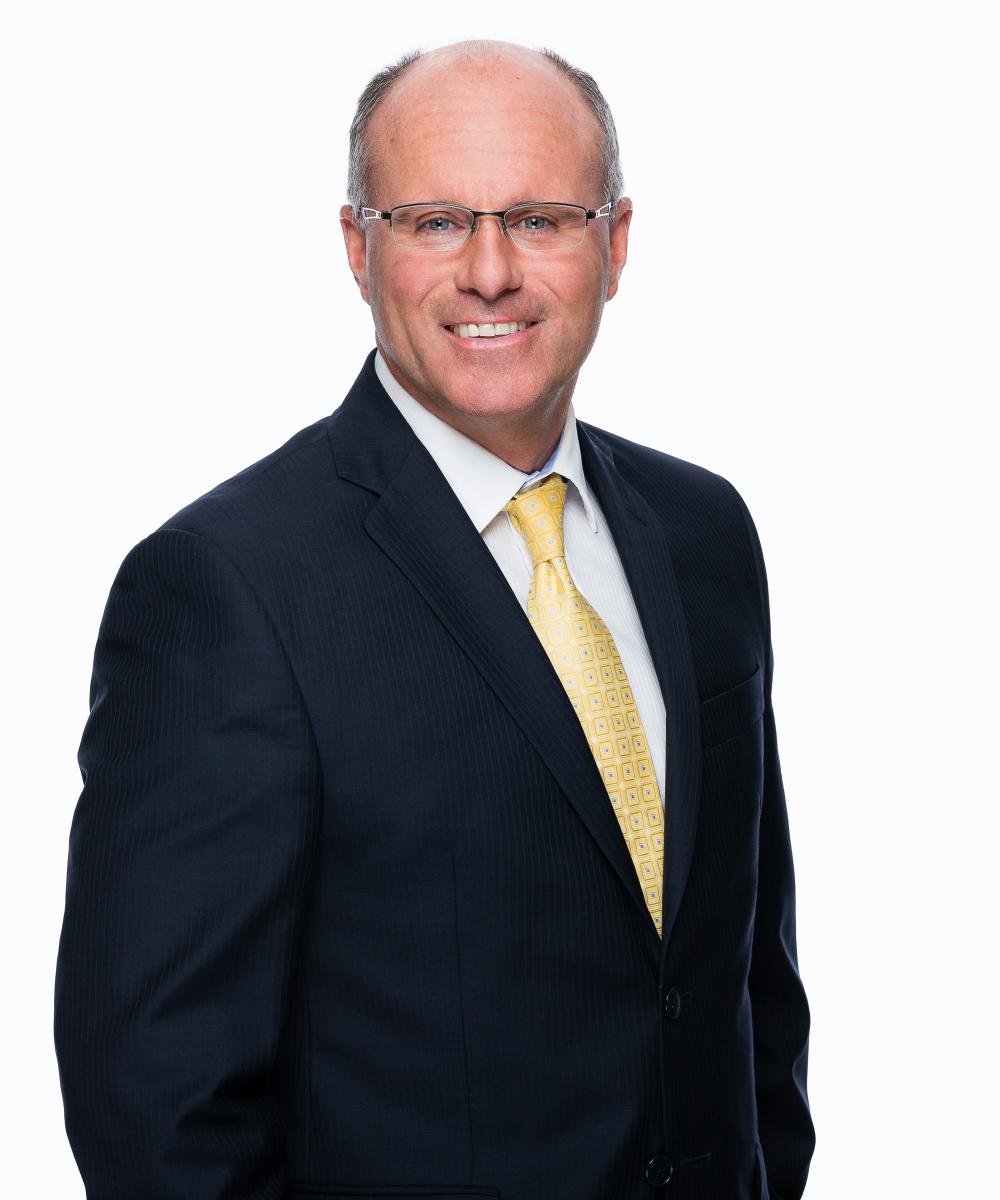 Stephen Pittman CFP®
Wealth Planning Specialist, Investors Group Securities Inc.
Stephen started his career as a Financial Consultant and financial planner in 1995, during which time he gained extensive experience in creating and managing portfolios for high net worth clients. Stephen had a particular focus on business owners, professionals and physicians.
In 2016, he started as Wealth Planning Specialist with IG throughout Nova Scotia and in 2017 added the responsibilities for those regions throughout Newfoundland. His ability to create sophisticated portfolio solutions along with his CERTIFIED FINANCIAL PLANNER (CFP) designation, helps him provide a multi-dimensional approach to financial matters resulting in more appropriate solutions for both a client's present and future goals.