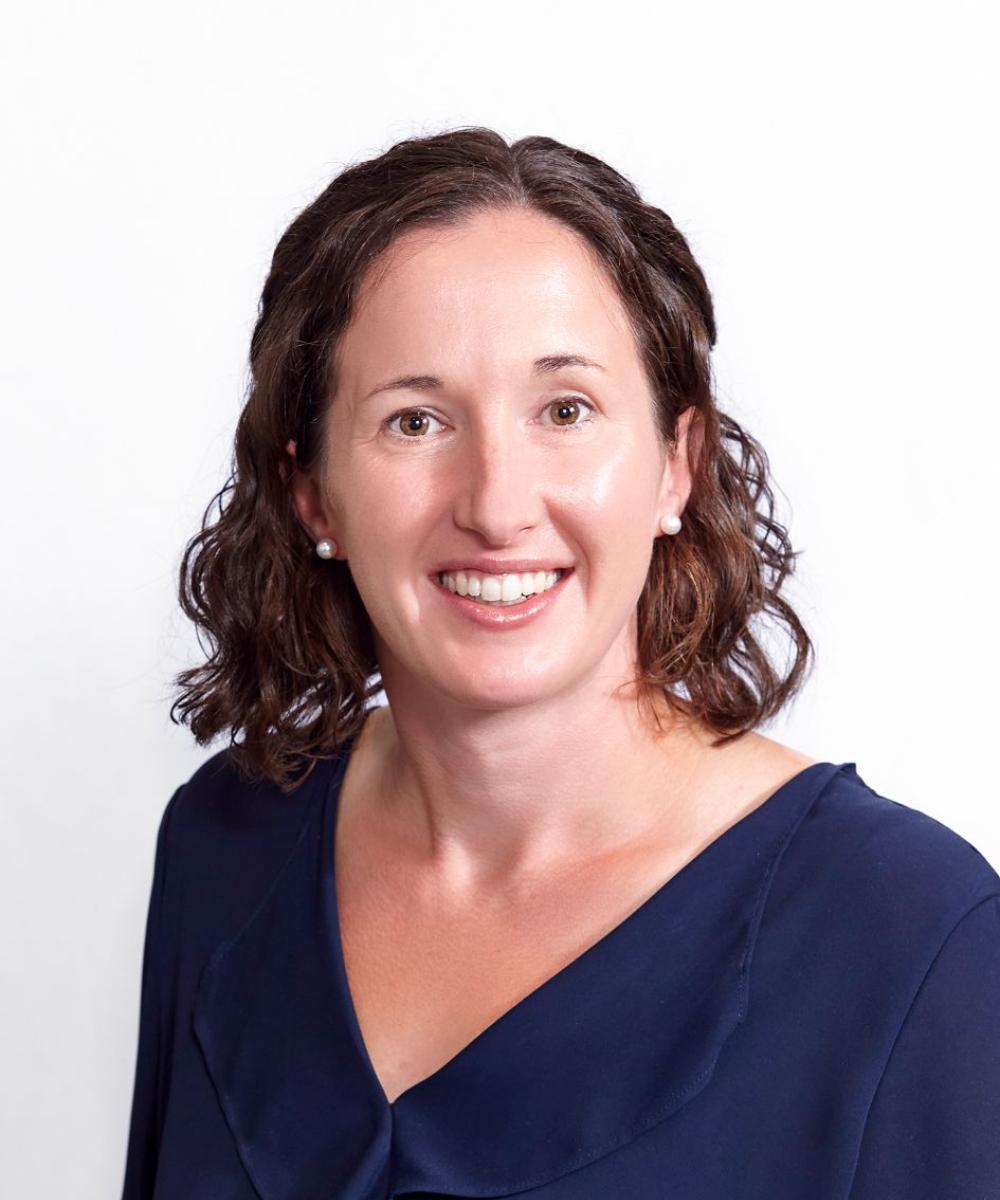 Erin MacIntosh
Executive Assistant
As the primary point of contact for clients and all aspects of administration & team support, Erin has established herself as the gold standard for client service, since joining our Team in 2006.
As a licensed Operational Associate, her positive attitude, energy and effectiveness greatly contribute to the Team's busy office. From day-to-day office functions, to client transactions, and planning our social events, Erin works directly with clients to ensure all operational needs are met effectively, and our unique client experience is upheld. 
She is committed to providing the highest quality of service through prompt responses, personalized attention, and focus on details.
Married, and a mother of 3 boys – Erin is no stranger to a busy environment.