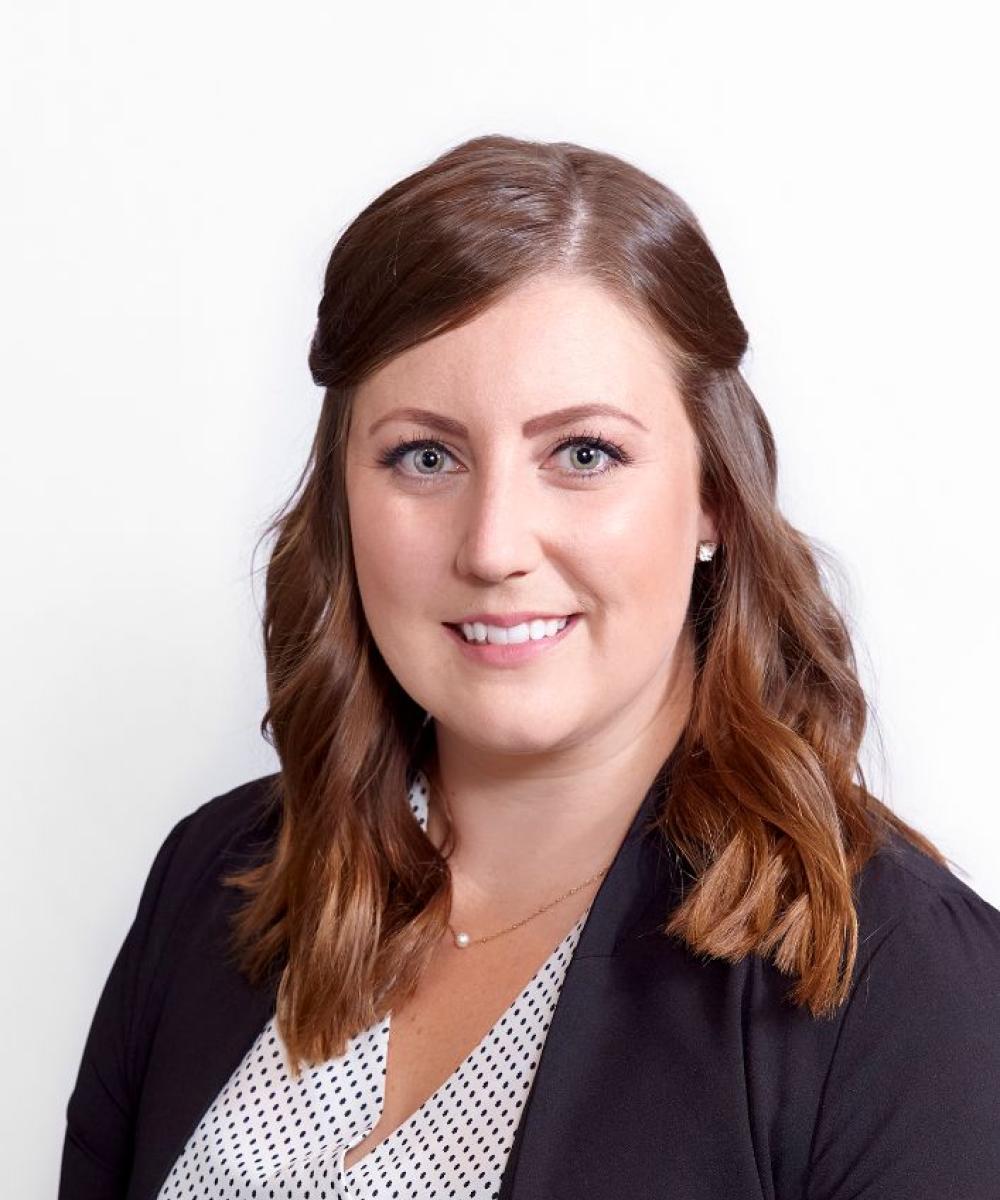 Ashley Gaudet BBA, QAFP
Business Development Coordinator
Originally from Antigonish, NS, Ashley completed her Bachelor of Business Administration at St. FX University with a focus in Finance and Economics. She joined IG Wealth Management in late 2014 and joined our Team shortly thereafter. 
Ashley obtained her QAFP (Qualified Associate Financial Planner) designation in January 2020 and is already well on her way to achieving the CERTIFIED FINANCIAL PLANNER (CFP) designation. She provides additional financial planning and technical support to the team, as she implements the client's Financial Planning strategies with specialized reports to provide each client with a unique and personalized financial plan that is tailored to their individual goals and objectives.  
Ashley enjoys traveling, hiking and spending time with her rescue dog Callie.